Project: Cufflinks
Material: Upcycled Acrylic
We like to take a classic and make it fresh. So, these cufflinks reflect the modern city dweller who might have the occasion to wear cufflinks, but doesn't want to take themselves too seriously.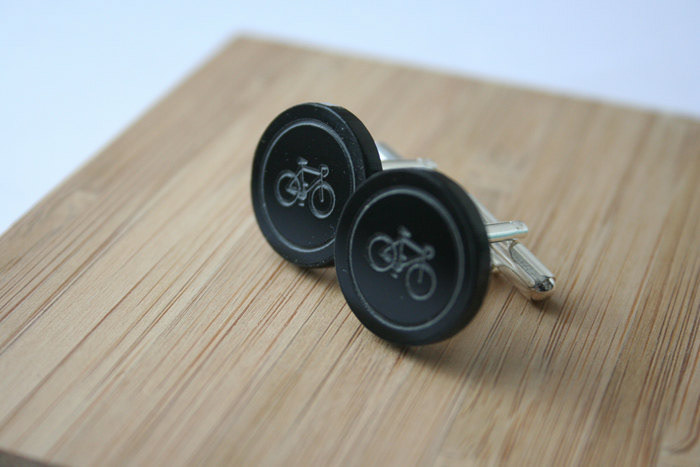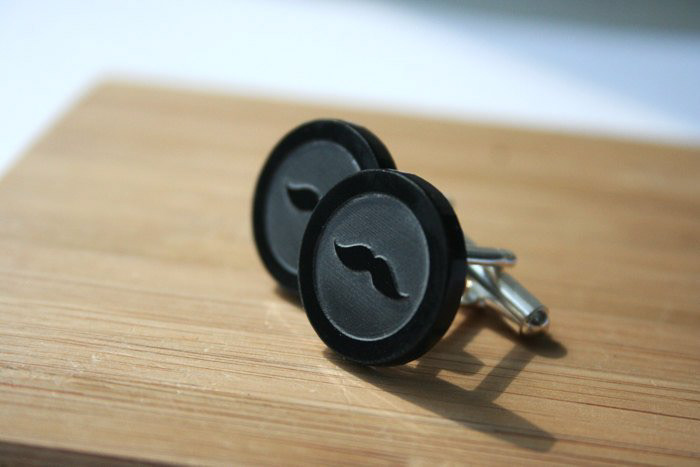 Project: The Dapper Collection
Material: Upcycled Acrylic
This collection was inspired by all the fashionistos and dapper gents who love a suit and know how to wear it.